Become Paraphrase Expert by Learning from These Paraphrasing Exercises
10 Paraphrase Exercises to Test Your Skills
The best way to practice paraphrasing is to find paraphrase examples and do paraphrasing exercises regularly. Step-by-step you will get the essence of this process and learn how to keep the meaning of the sentence by not copying the existing words but with the help of sentence restructuring and synonyms/antonyms as well as relevant quibbles. With these 10 questions, you have a chance to try your powers. The questions and answers are built the following way: you will be given a sentence, a sentence fragment or a word. Your task is to find the best variant to paraphrase it correctly.
Recommended time limit: 2-3 minutes.
>> Quiz: 10 Paraphrase Examples That Will Confuse You! <<
If you found a good source and you want to make it your own, paraphrasing may help. This activity will help you convert someone else ideas into your own words. However, this process is tricky, which is why you may want to get started with looking for some tips on how to paraphrase. These exercises are good practices to improve your rewording skills. Check them out.
Practice Paraphrasing Help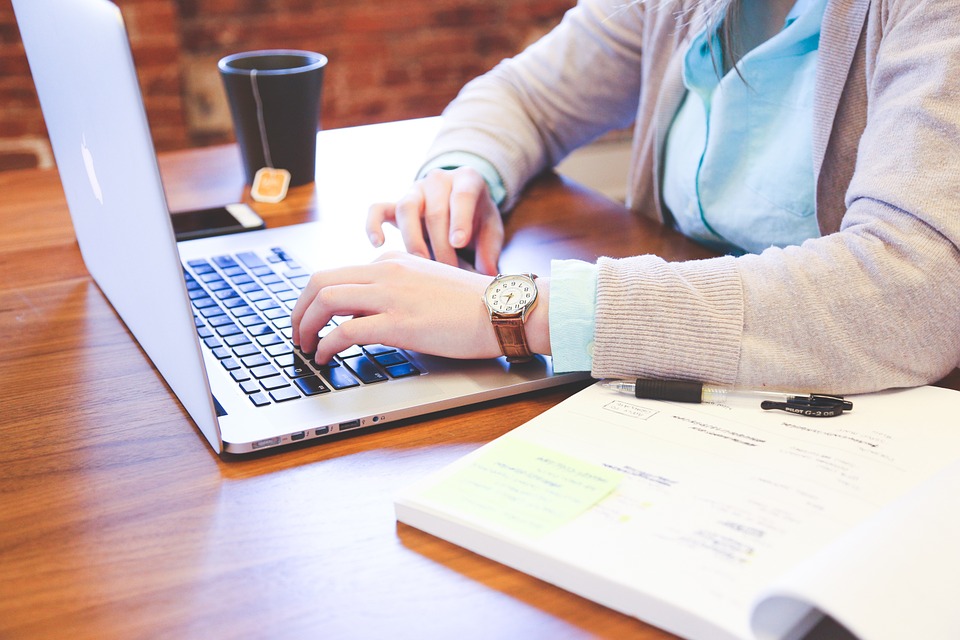 Use Paraphrase Exercises and Learn
By using these sources, you will be able to improve what you already know in the task of rewording sentences and paragraphs. You don't have to master it at first try though because continuous practice can help you in mastering it. There are many others sources to try that you can make use of, study rewording, and practice it at the same time.
Practice your paraphrasing skills with these exercises and become a master!